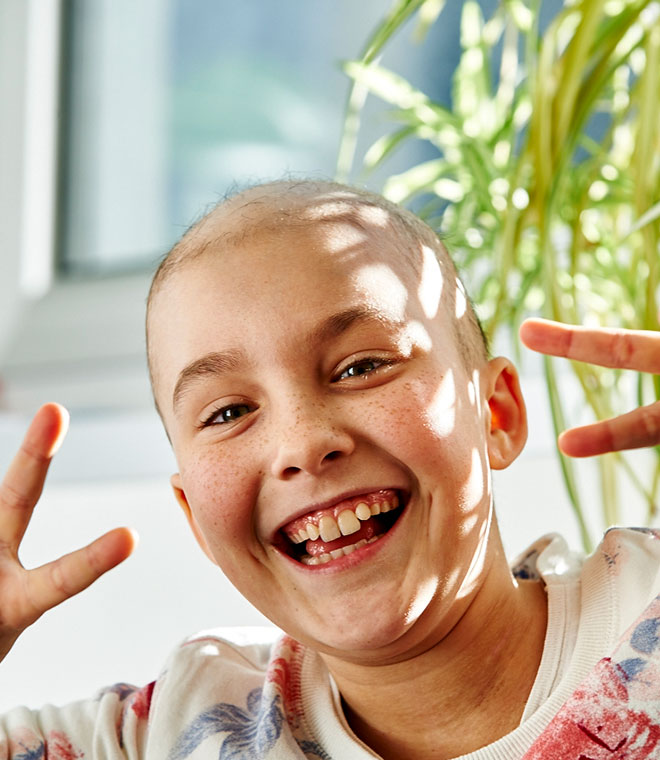 Ageop Ricerca Odv was founded in 1982 as the Parents' Association from Pediatric Oncology.
Its headquarter is located in the "Policlinico di Sant'Orsola" Hospital, in the Pediatric Oncology Department.
For 40 years, Ageop has been responsible for taking care of children with cancer who are being treated at this center of excellence in Bologna. Young patients from Italy and abroad come to this Center in order to have access to therapies that are not readily available in their hometowns.
Ageop supports Scientific Research in the fight against childhood cancer, and assists young patients, together with their parents, from the moment of the initial diagnosis until well after the treatment has been completed, through qualified projects of Hosting, Assistance, Psychological Support and Psychosocial Rehabilitation.
Ageop Ricerca is a free, independent, non-political and non-denominational association. For this reason, it manages to provide, through its three buildings, welcome for all, regardless origin, religion or social status.
Ageop Ricerca stands for Public Healthcare but does not receive public funds. It is a fully a transparent Association with regards to its financial statements and builds its credibility on the successful management of hands-on projects. This earns the foundation the trust of its members and allows it to keep on working year after year.
Ageop Ricerca is a non profit organization founded on volunteering, promoting commitment and values. It is a place where many volunteers find space to dedicate their own time and put their skills use, sharing in the common values of solidarity.
At Ageop Ricerca each child and their recovery are at the center of everything.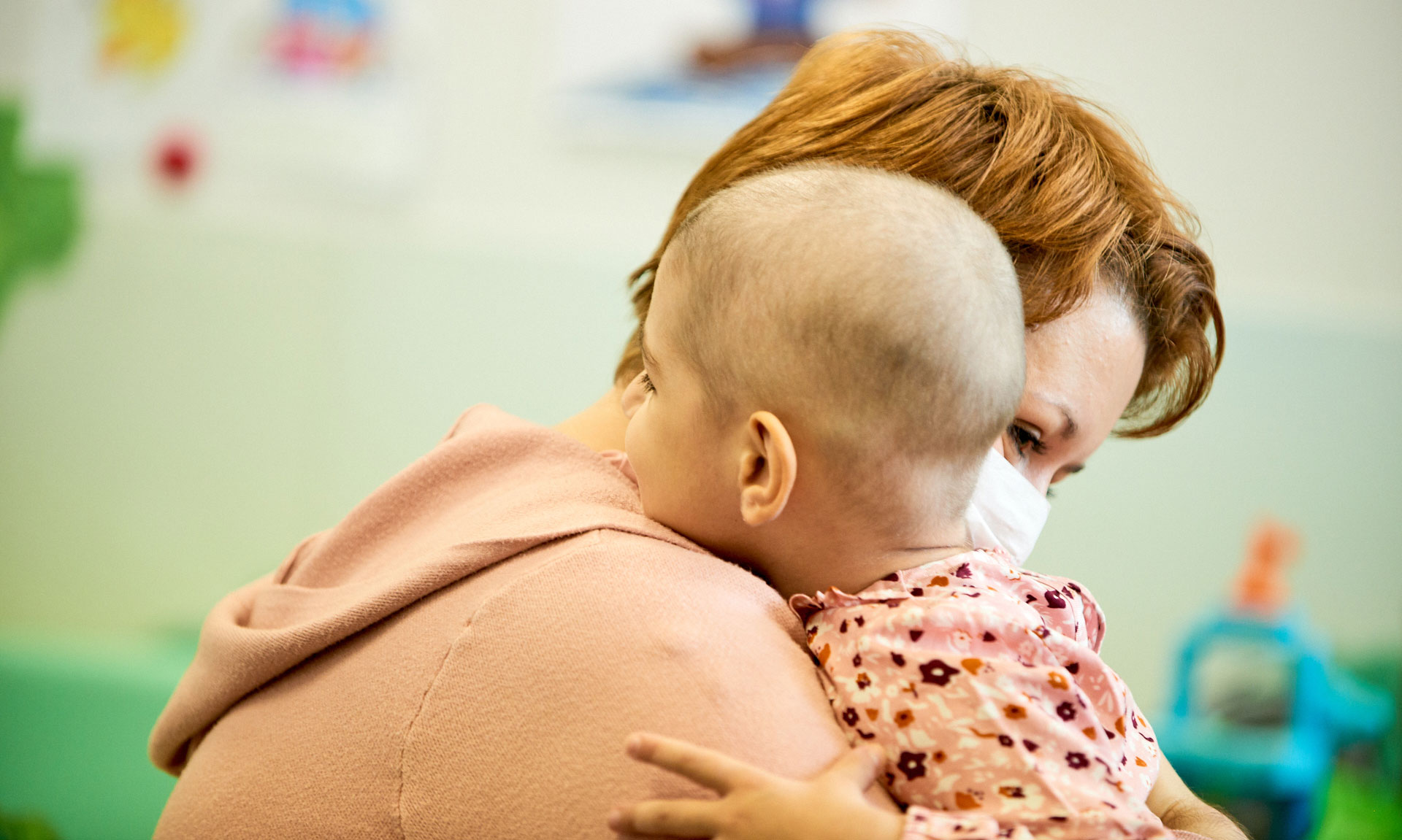 The Mission
Caring for each child as a unique individual. Providing a good quality of life for children with cancer and their families, anytime, anywhere, now and in the future.
The Vision
Giving every child access to care: a world in which every child with cancer has the right to have access to the best possible treatment and a future without disease.
WE HAVE DREAMS TO GROW. TOGETHER.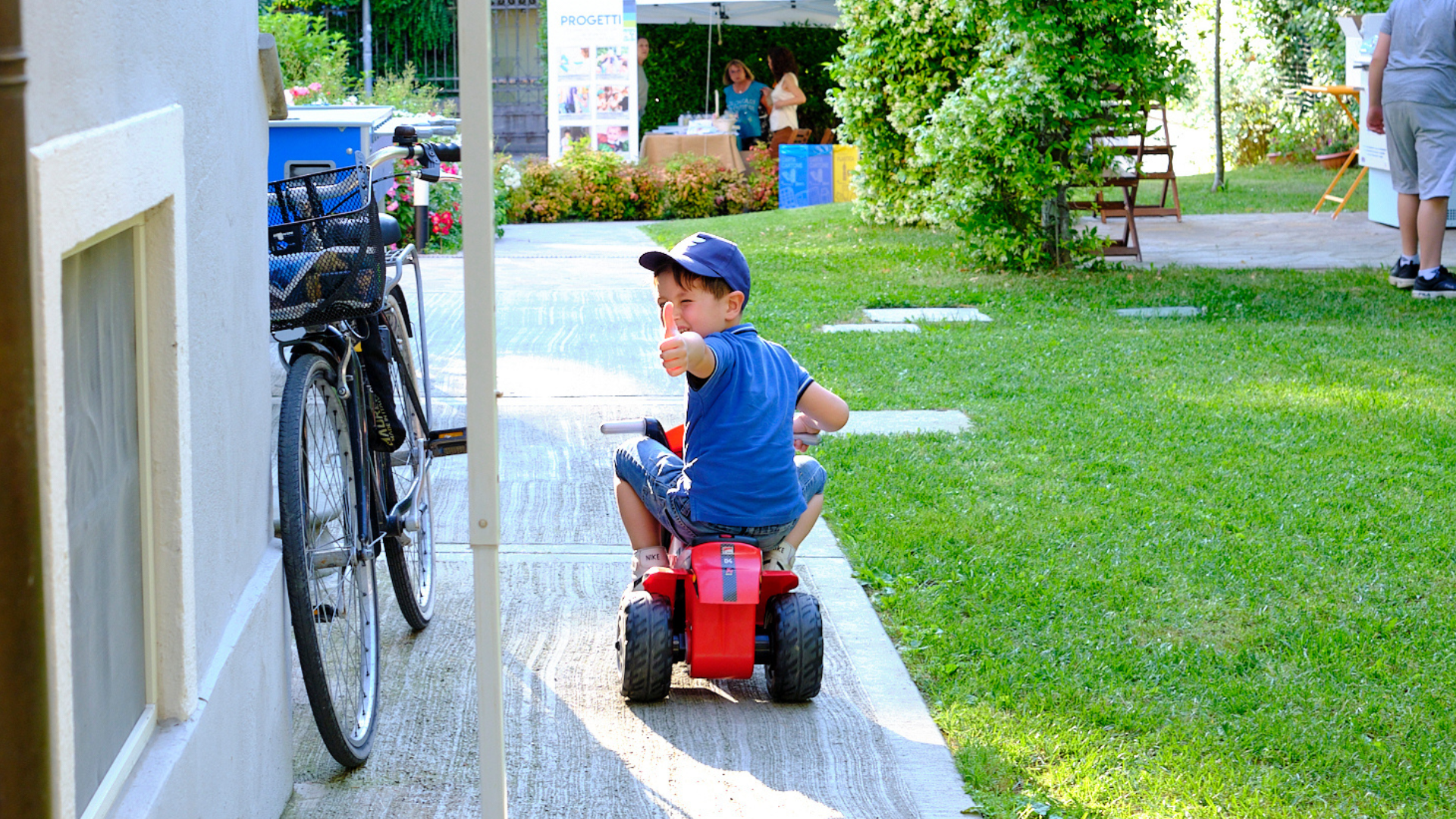 The strategic objectives
Hospitality
Every year the foundation offers free accommodation to over 100 children and families in its three buildings. It provides each of them with free accommodation, food, toys, daily transport to and from the hospital, home shopping and medicines.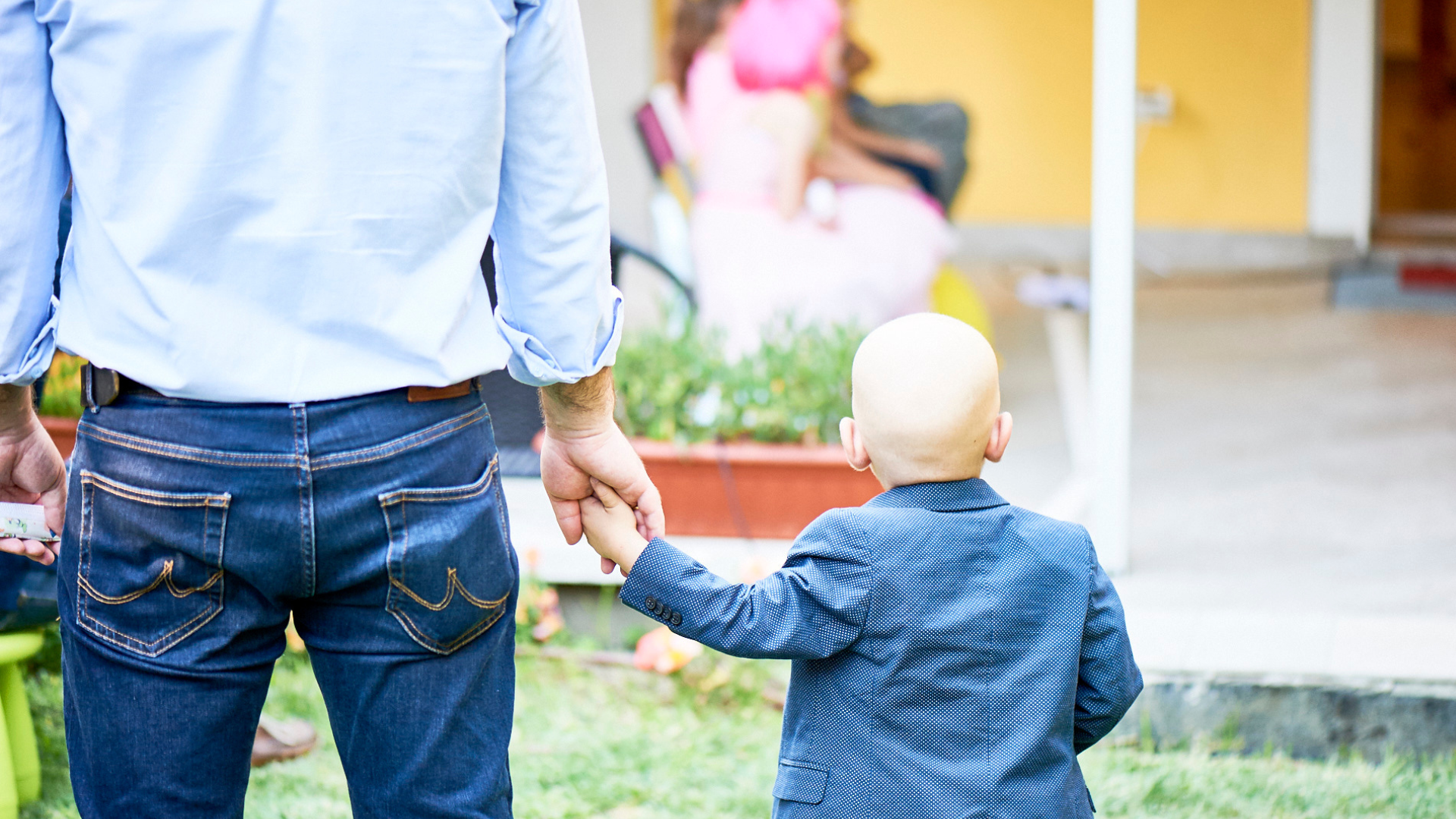 The strategic objectives
Assistenza
Ageop is dedicated to the continuous support of young patients and their families through the different therapeutical phases, such as art-therapy projects, mediation, rehabilitation therapy paths and creative workshops for young patients and their families. The association trains qualified volunteers who stand by these families with passion and competence.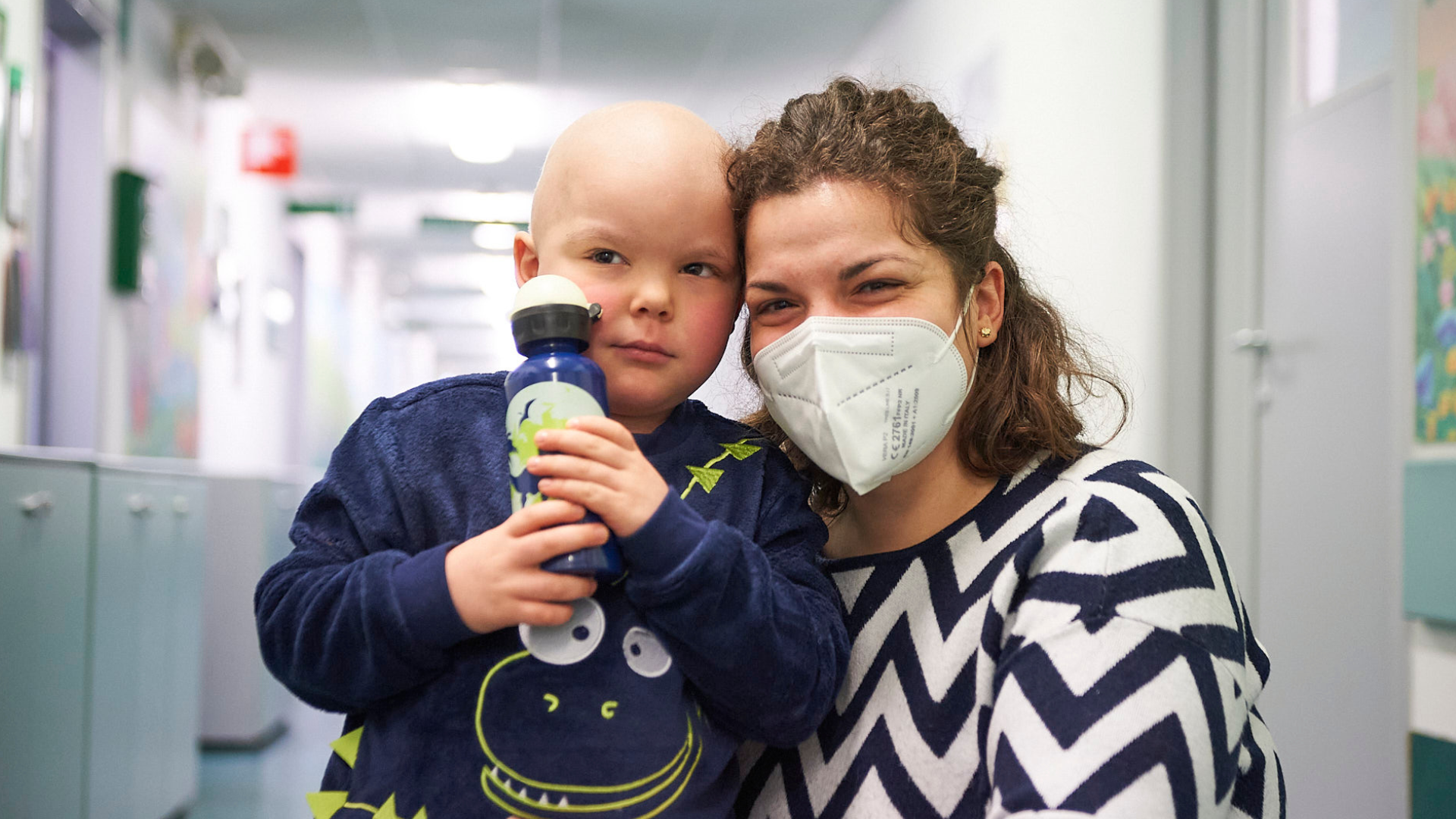 The strategic objectives
Psychological Support
Provides the professional services of 3 psychologists to support children and their families through their difficult experience.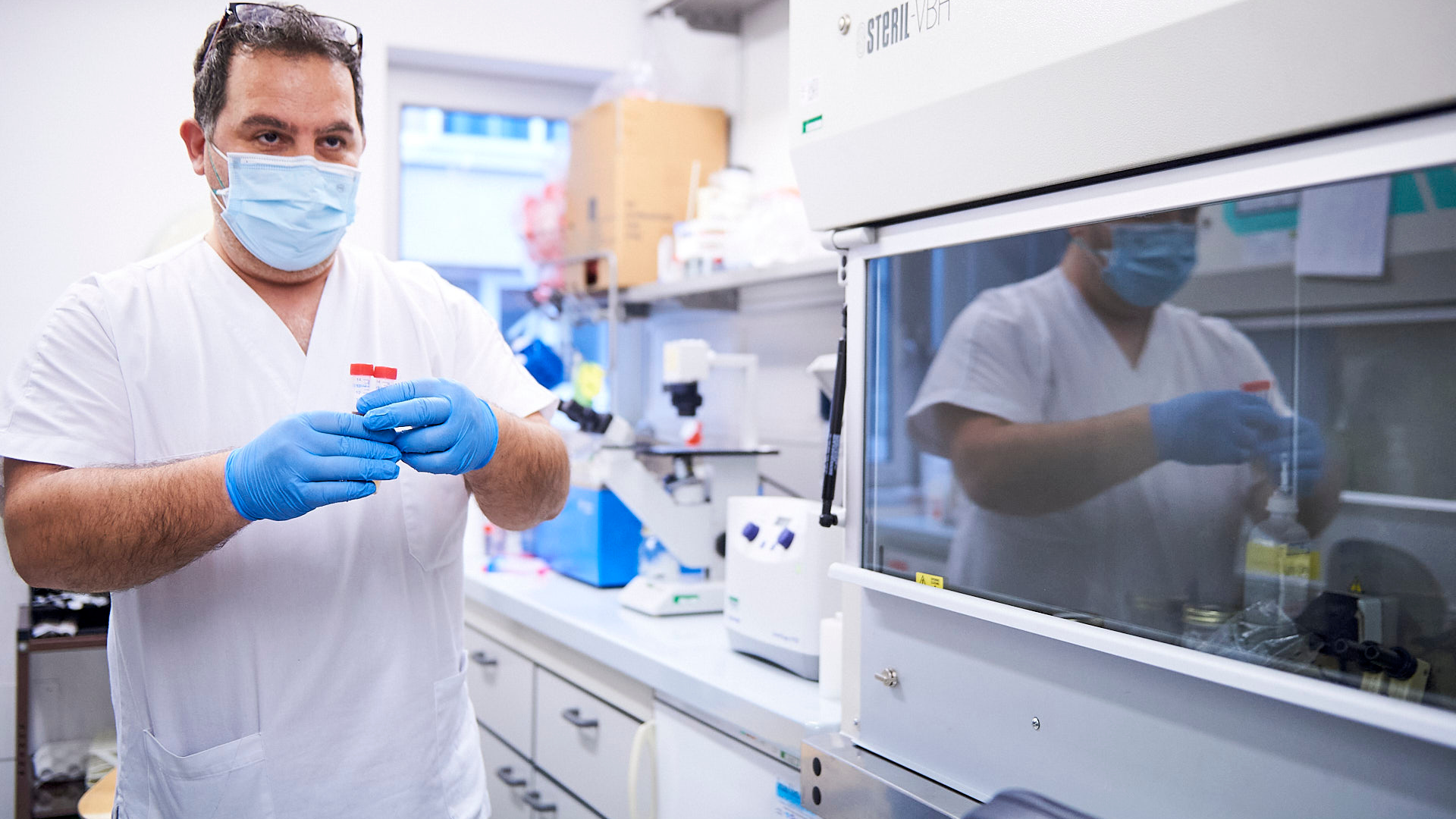 The strategic objectives
Scientifical Research
The Association supports Scientific Research integrating Public Healthcare services. It offers, in collaboration with the IRCSS Policlinico S.Orsola, contracts to 6 doctors and 6 research biologists, and contributes to the purchase of scientific machinery.
The strategic objectives
Psychosocial Rehabilitacion
Ageop continues to support children and their parents even after the treatment is over, accompanying them to their post-discharge visit. With the continuous supervision of counselors and psychologists, it proposes day trips, adventure holidays, thematic workshops and sports programs.
 Choose the project you want to support and make your donation now. Your support is precious for us and fot the future of children with cancer.
Do you need to receive more information? Contact us.